Funny Birthday Wishes
It doesn't matter how old you get, I don't think you will grow up, mate. Happy birthday!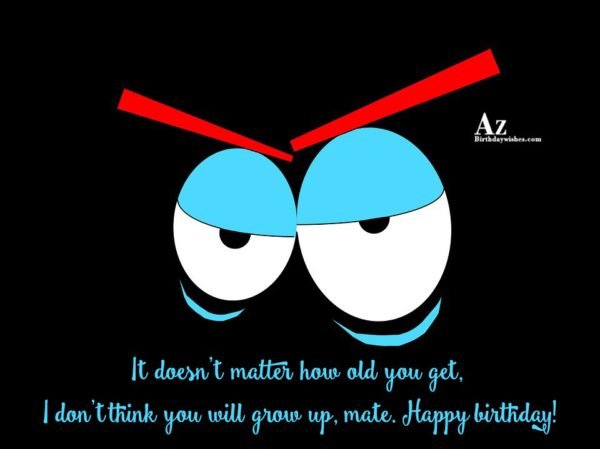 Happy Birthday! It's so good to be handsome and smart. Can you remember???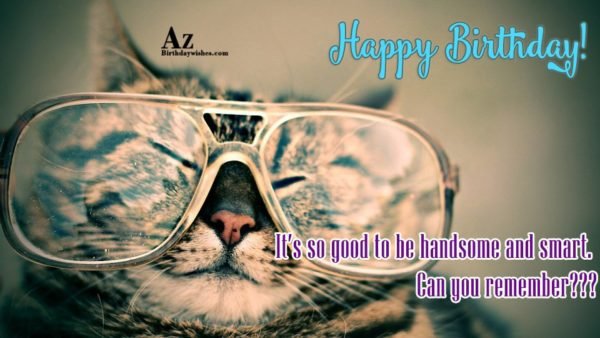 On your special day I wish that mosquitoes would suck your fat instead of blood!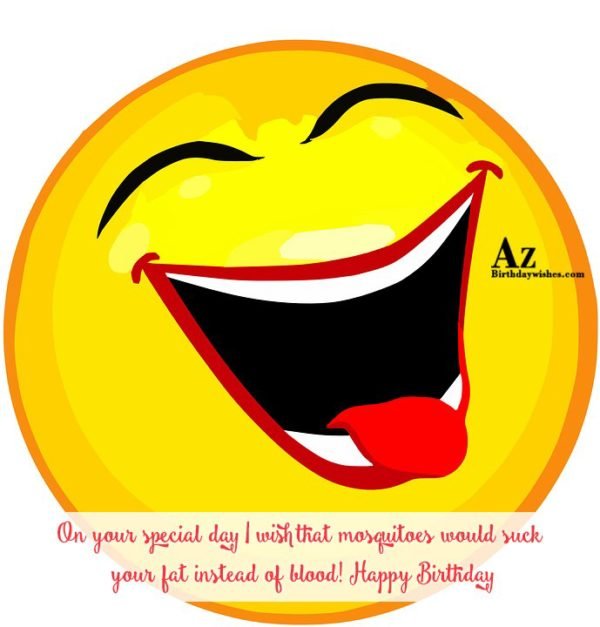 Finally you are 21, and now you can legally do everything you have been doing for years!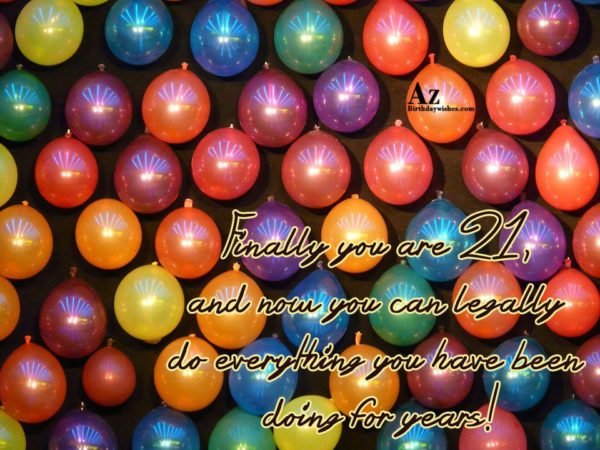 Happy birthday to my old friend. I hope that this year you are going to get a brand new disease. Take care!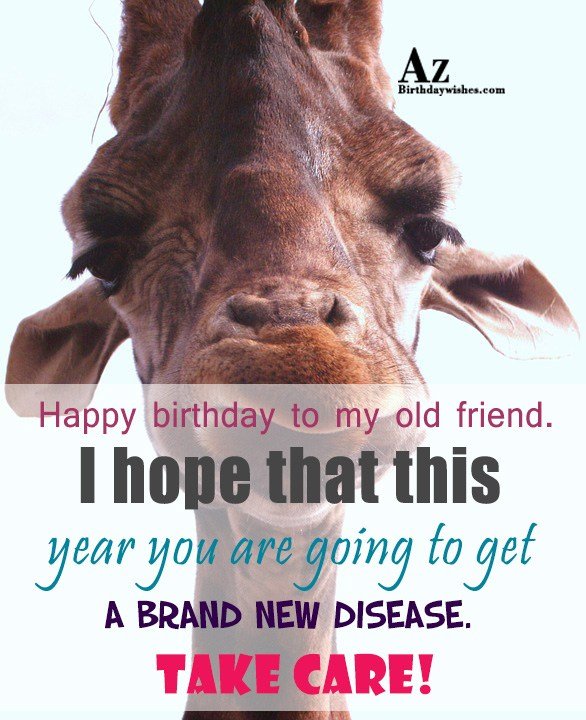 I wish you were older today… Oh, my wish came true!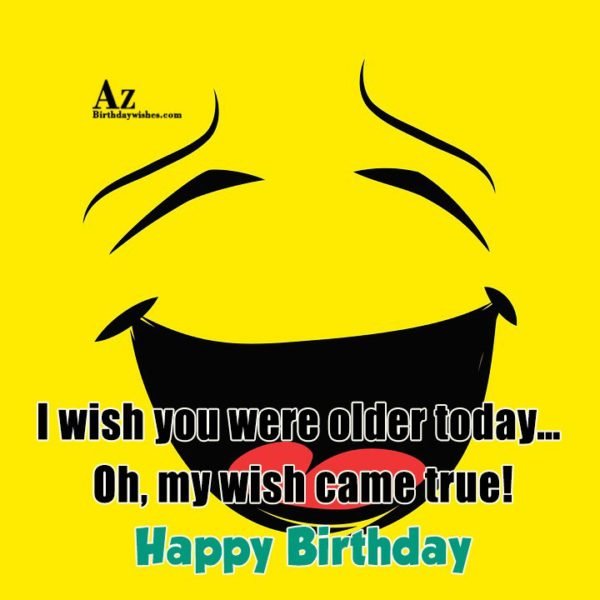 Do you know what famous person was born on this very special day… I don't know either. I only know of you.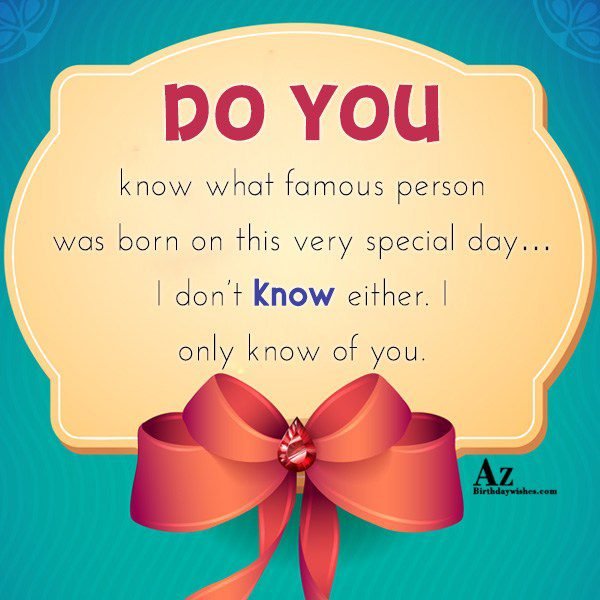 In some cultures, age is a sign of distinction that demands respect. Tell me. How many years of respect do I owe you?
Two tips on your birthday:
1) Forget the past, you can't change it.
2) Forget the present, I didn't get you one.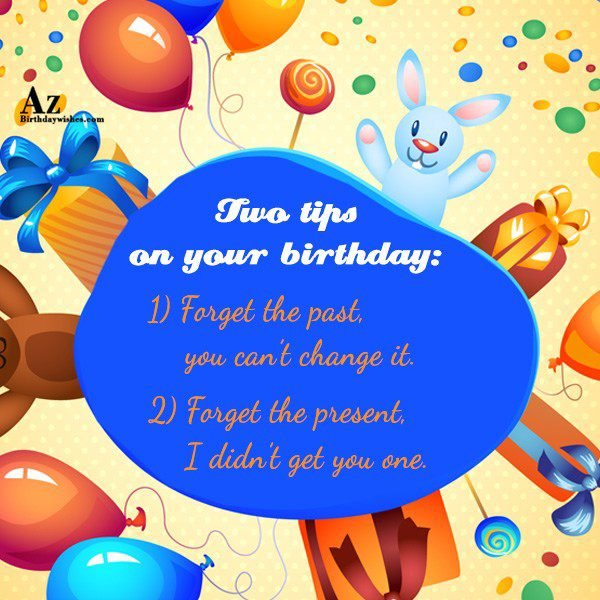 This Birthday was the easiest one to pick a gift for you. The obvious answer was makeup because now you will have to apply lots of it to hide your age. Just kidding. Happy Birthday dear!