Birthday Wishes For Jiju, Jija Ji
जीजू / जीजाजी ( Jiju/ Jijaji) is your sister's husband. Celebrate your Jiju's birthday like he is a part of your first family so that you create lifelong ties and a bond that lasts generations, whether you are a साली / साला (brother-in-law to him or his sister-in-law). Jiju's (Brothers-in-law) may not be related to us by blood, but like our other family members, deserves to receive the warmest, most sincere, and sweetest birthday message on his special day. Everyone deserves the best birthday message so we composed messages just for your जीजू / जीजाजी .
Happy birthday to my awesome Jiju! May your Big Day be joyful, exciting and unforgettable!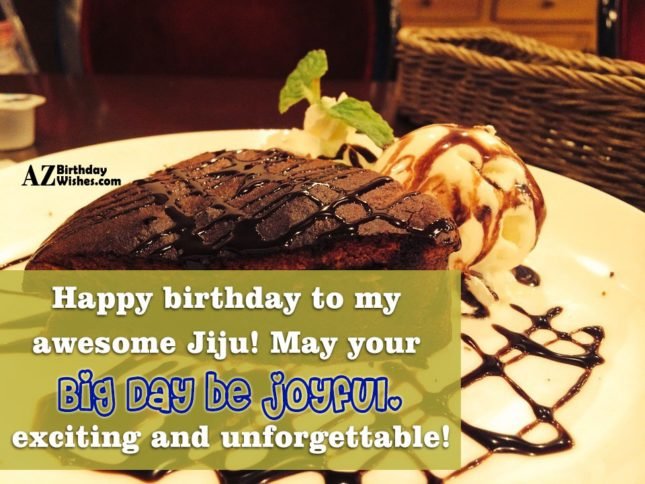 Your loving nature and cool attitude make it a pleasure to have you in the family. Happy birthday to my Jiju.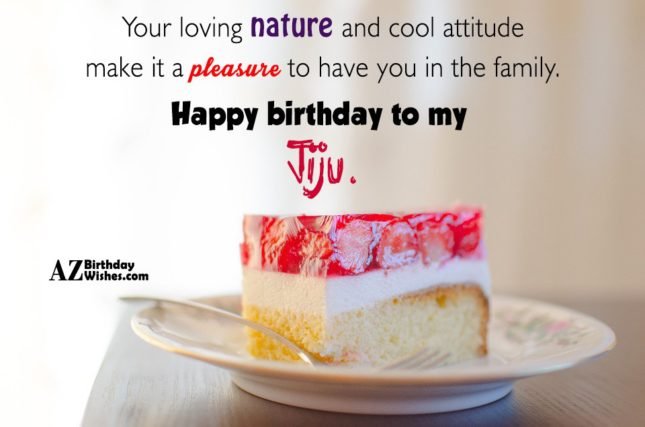 Happy birthday to my wonderful jiju..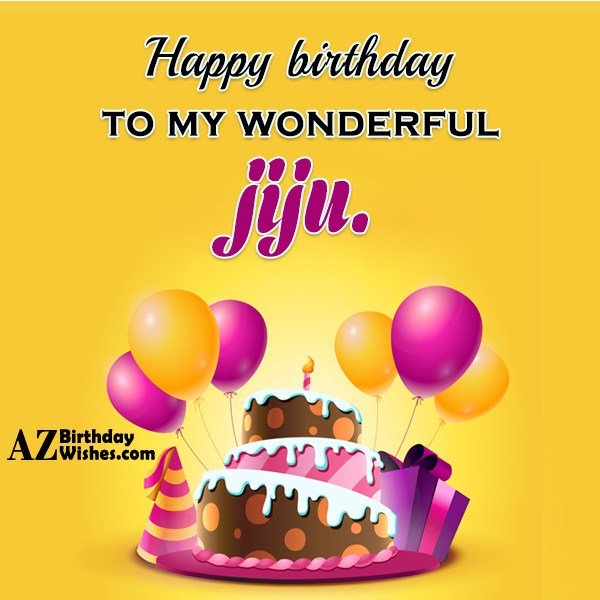 I am lucky to have you as my Jiju, Jiju… Happy Birthday…